Since the beginning of the pandemic and rapidly over the past few months, there has been a dramatic uptick in hate crimes against Asians and Asian Americans.
My heart breaks for the victims and anyone else who's been affected by these violent attacks.
Hate is a virus and has no place in anyone, anywhere.
There's a lot of information and resources available but here are just a few to start with.
Report
Report hate incidents and/or read reports at https://stopaapihate.org/
Learn
Not sure what's exactly going on currently? Start by reading this article:
"Hate Crimes Against Asian Americans Are on the Rise" | Time
Educate Yourself
Deepen your understanding with this PBS film series (free to watch). I had to be a university student, enroll, pay tuition, buy books and take classes with exams to learn this information! So take advantage of being able to learn for free.
"Asian Americans" | PBS
The Asian American Education Project
Donate
A dedicated page for donations with verified fundraisers to help organizations, survivors and family members of victims.
https://www.gofundme.com/c/act/stop-aapi-hate
Shop

Buy a shirt or hoodie from my friend's Etsy shop, shopBEKA. 100% of profits will go to Asian American Legal Defense and Education Fund.
There are many selections to choose from, and each design has different color options to choose from.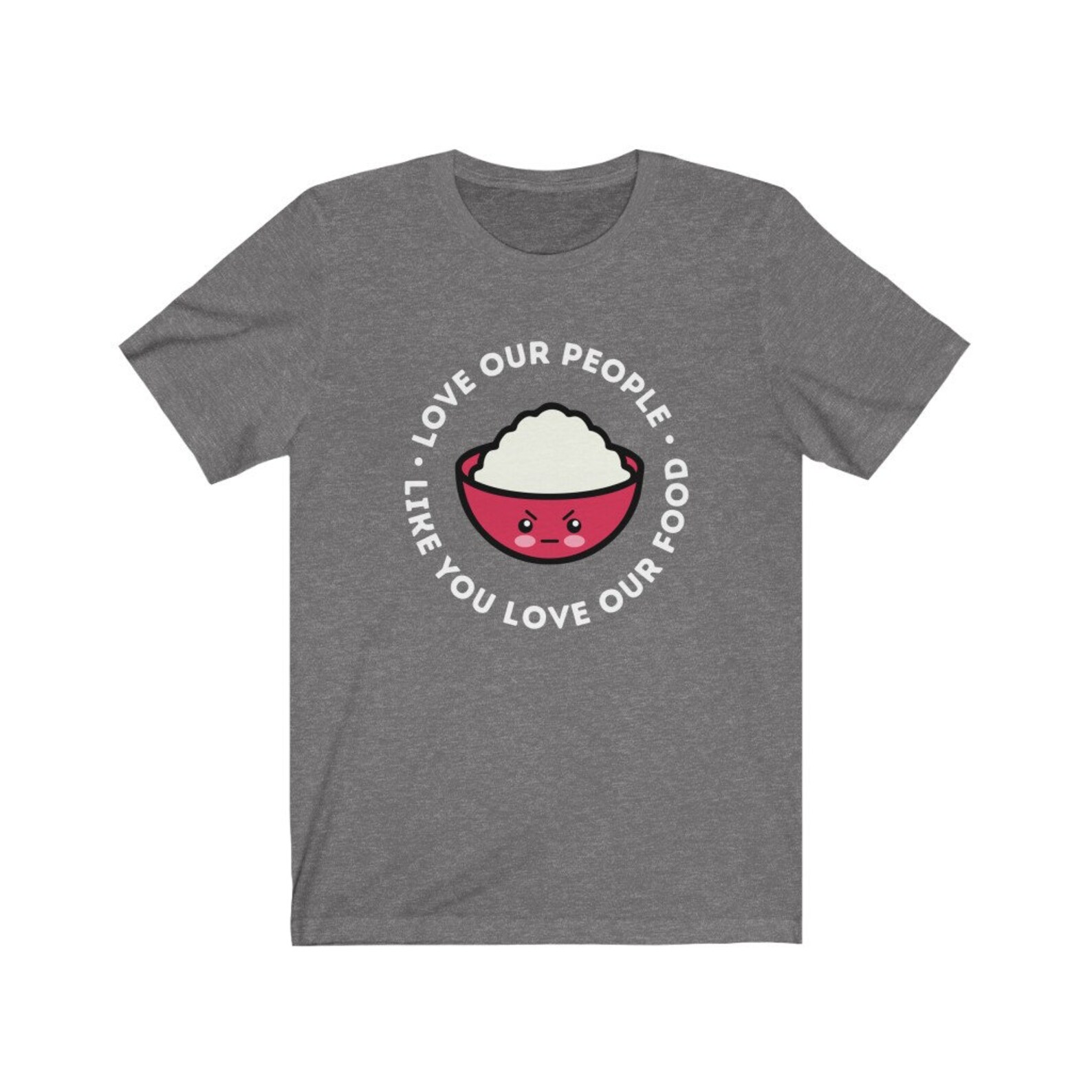 The illustration below is simply beautiful, and prints are available with profits going to donations to support the cause.